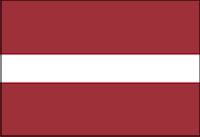 The Latvian Permaculture Society has experience in adult education in permaculture and agroecology.  It includes a group of 10-15 loyal "heritage seed" savers, the goal of which is to inform the society about heritage seeds and to educate adults and children in seed saving.
---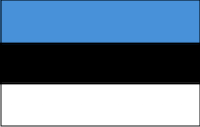 Project partner
NGO Maadjas preserves and promotes native breeds and plants in Estonia, arranges educational events and collects/shares information about native breeds and plants. The Association organizes search expeditions with partners in Estonia and neighbouring countries.
---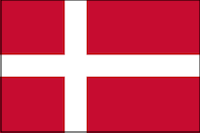 Project partner
The National Association Frøsamlerne works to preserve the diversity of cultural plants by locating, collecting, registering and sharing seeds (including heritage seeds). The Association is trading seeds, carrying out educational events (lectures, market places, free courses) and has created a seed database.
---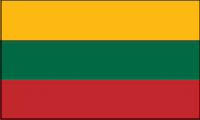 Project partner
The members of Gamtinės Žemdirbystės Institutas have experience in leading hands-on adult education courses in permaculture gardening and natural building, and have been trained on European seed legislation